The recent bombings in NY/NJ prompted me to get this edition out right away. Citizens must be aware of these devices and what to watch for.

Take note. American Explosives Group will be here in Salt Lake to teach the 1 day course on IED Awareness on Oct. 11th. It is restricted to police, fire, military, security and other First Responders.

We are working on the 2017 Calendar right now. The Oct. courses are the only ones scheduled right now. Take advantage of them.

Train hard. The life you save may be your own.




October 2016
October 11- AEG Explosive Awareness Training for First Responders, in Salt Lake City
http://americanexplosivesgroup.com/
http://combat-terror.com/product/low-light-handgun-course/
Register any of these courses on our web site at;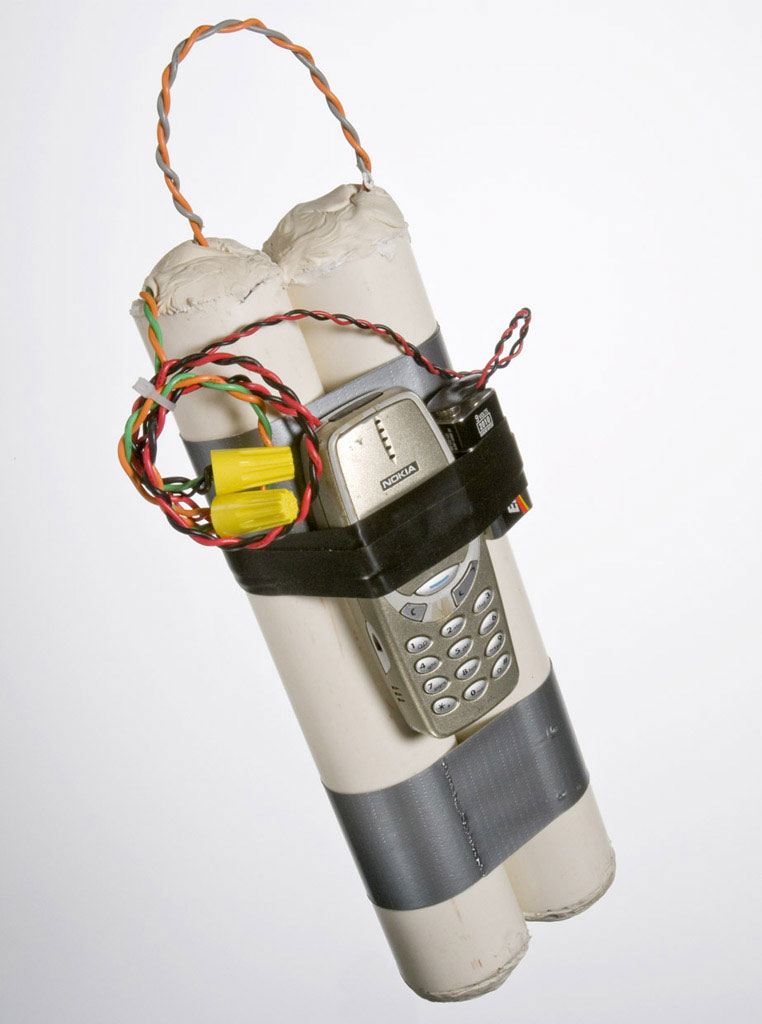 Dangers of Secondary Devices

It is very common for Bombers to plant secondary devices. These are used to kill and injure Responders arriving at the initial blast. Everyone must be aware that thesee may be deployed at the scene and act accordingly.
Below is an excellent training video that everyone should watch.

Pressure Cooker Explosive Devices
The pressure cooker devices used in the recent NY/NJ jihadist attacks are easy to make and easy to detonate. They can be triggered by fuses, cell phones, radio transmissions, kitchen timers and other means.These were rather crude and poorly made. Most explosives experts feel the main charge was NOT Tannerite. These are very similar to those used in the Boston Marathon bombings.
Luckily, average citizens spotted one of them and called 911. The Bomb Squad arrived and was able to collect it intact for analysis. Kudos to those Sheepdogs.